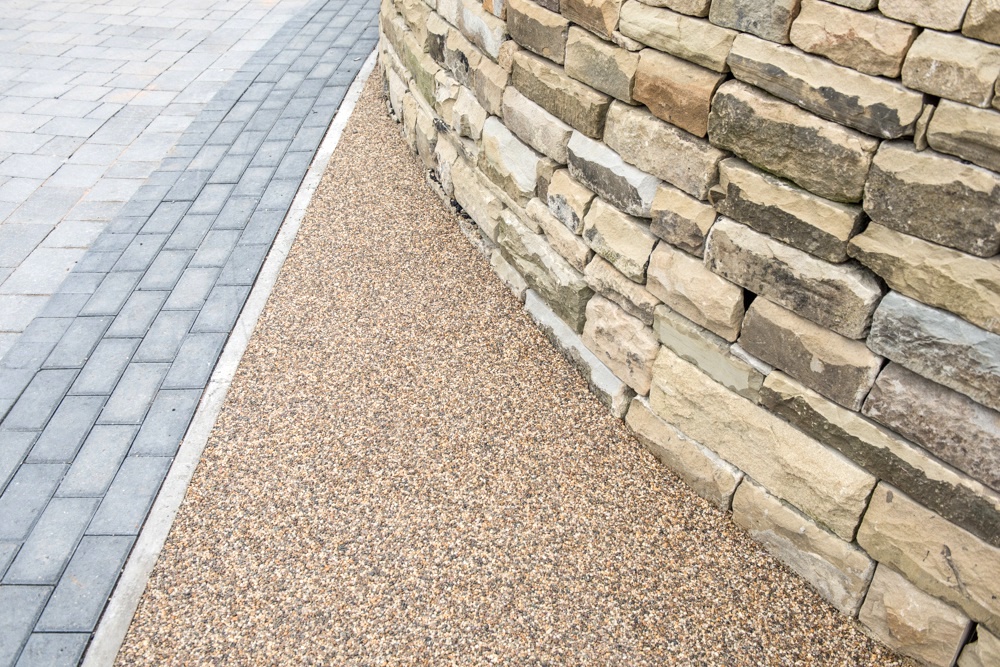 I am putting together the final details to a garden plan and my customer wanted a clean looking driveway surface that would compliment the garden but also the building and one of super landscape contractors came up with the Resin Surface option and this finish and the options of colours work really well for this design. We liked the Resin surface finish so much that I would like to share this with you
Why Choose resin over block paving, tarmac or cobble?
As well as having a highly cosmetic finish with outstanding kerb appeal, resin is over 10 times more eco-friendly in comparison to concrete products. More importantly it allows water to drain naturally through the finished surface, reducing puddling and slippy surfaces. Resin bound is a surface with a very high anti-slip property, its weed resistant requiring minimal maintenance. Great for businesses, hospitality as well as driveways.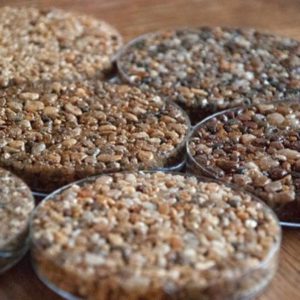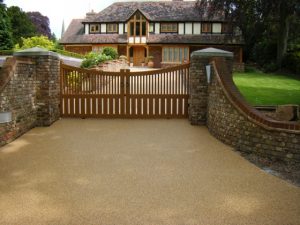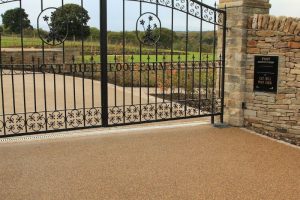 It comes in a huge range of colours from beige and sand to the multishades of circus and golden pea to Green (which is more grey than green) to silver.
For more details contact James on 0871853611 or email him on jamesmulvihill1@gmail.com