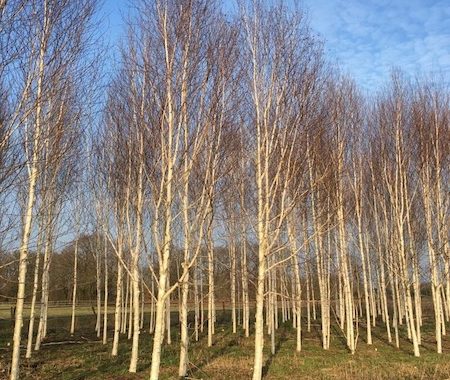 Last week was all about searching for new stock for both this year and next year on our partner nurseries. Although we have a fully functional production nursery in Caragh sometimes it is impossible to grow everything so on the nursery we grow stock that is great demand, deciduous trees in all sizes, hedging in a wide range of sizes and a good range of shrubs and plants but we do find it necessary to bring stock from the continent on occasions and we have great fun choosing the plants and trees to bring onto the nursery.
We work with 3 partner nurseries, 2 in Holland Read More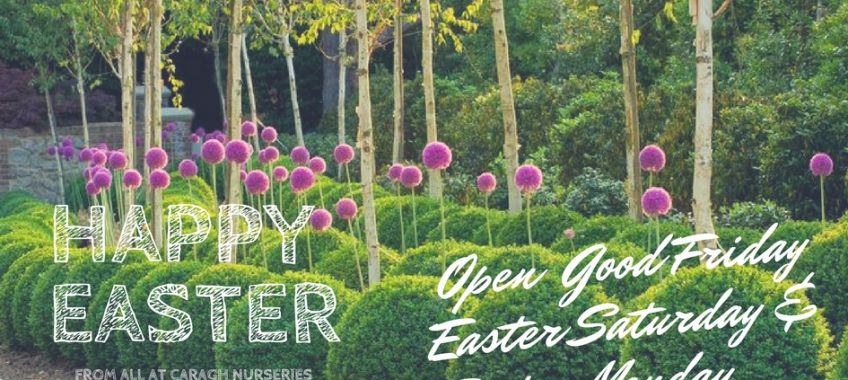 We are Open almost all through the Easter Holidays and when we are not open, our webshop stays open 24-7, so Call Over or Take a Look  at all we have in stock or our Design Ideas 
Good Friday 8am – 5pm 
Easter Saturday 9am – 5pm 
Easter Sunday  Closed 
Easter Monday 11am – 5pm 
With so much new stock available and being added for the coming season all the time, you are guaranteed to find all you need for your garden and lots of lovely suprises too.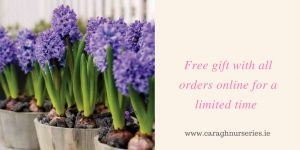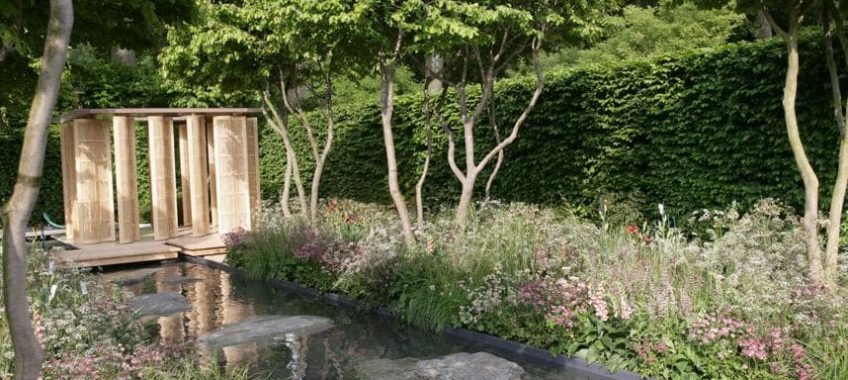 Today is about adding all of my multi-stemmed trees that have been recently lifted from the fields and potted up onto the website but before I do I thought I'd share with you what they are and the best ways to use them in your planting schemes. The Multi stemmed trees form part of our Specimen Collection on the nursery.
Multi-stemmed trees are very popular for lots of reasons but one is the use of them in show gardens over the last few years, this has really driven up the demand for these beauties and so we have been growing more varieties to meet this demand.  At one time the option Read More