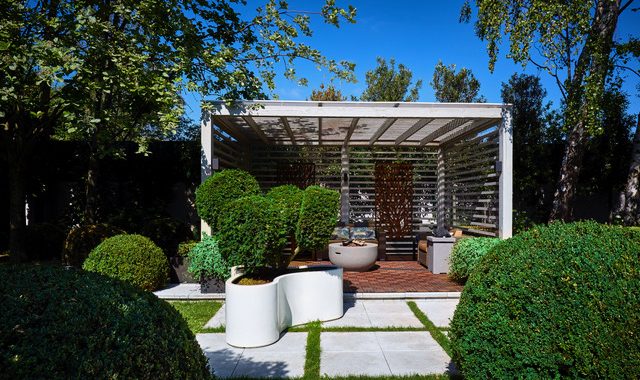 Beautiful topiary, the kind you see as features of great gardens and landscapes especially in the Italian gardens can look amazing sculptures in all sizes, we feature a number of shapes, sizes in Box, Yew, Olive, Hornbeam and Beech to name just a few of the topiary trees.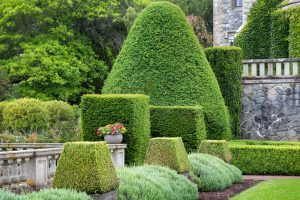 You will find fresh inspiration as well as popular spirals, cones, parachutes, cylinders, cubes, pyramids and balls on the nursery in a range of sizes and species.
We also have trees pruned using the Japanese art of Niwaki, we call these cloud trees and like the topiary these stunning creations are art Read More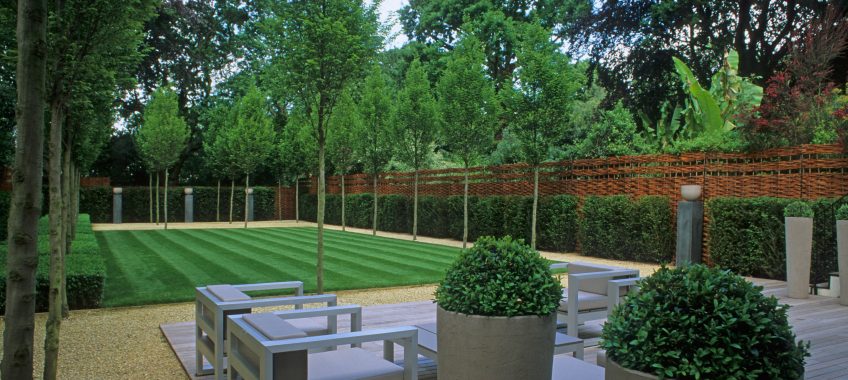 Creating Privacy with the use of a well placed tree or a row of specimen espaliered frames is what we do best.  We have so many options to block unsightly views or resolving privacy issues that we can supply, deliver and plant too should you need us to.  Mature trees, espalier trees  and evergreen trees are all ideal for screening naturally.  Well placed specimen trees can disguise an unsightly view or block a window in a neighbours house.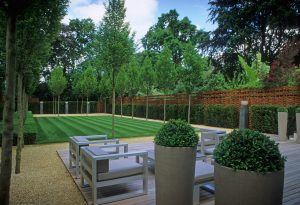 Contact us for ideas on how to solve your privacy or screening issues or see below how we resolved one Dublin residents Read More