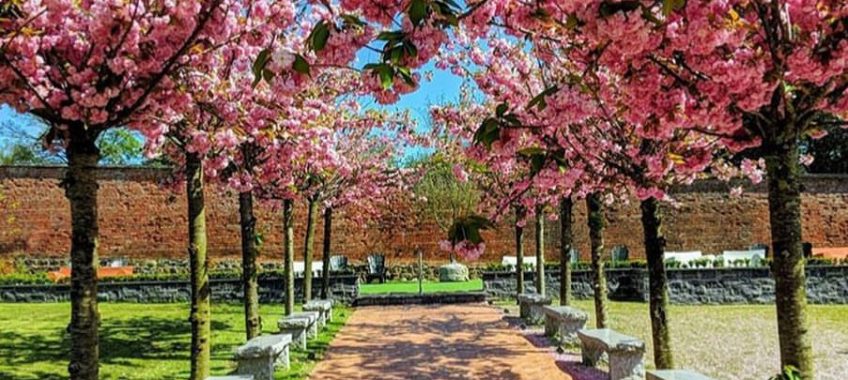 Today I was asked about my inspiration for a garden that I have built for an article in one of the national newspapers and I had to think back about when I was at planning stage of the design although I remembered the brief and all the elements I put into the garden it was only when I went to pull up an image of the garden that I caught sight of an image that someone else had taken and posted on Instagram that a I recalled the elements and what I had seen when I was putting that together. The element in question was a walkway from Read More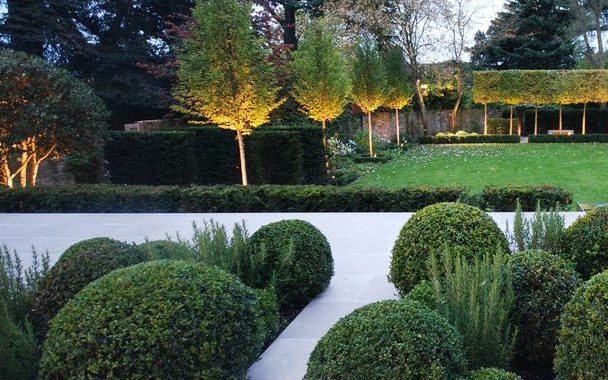 Lighting is one of the things that is not fully appreciated in a garden, a little lighting can go a long way to creating the perfect space when the sun goes down but here are a few tips that may make it easier to find the right lighting for you.
Use lighting selectively and remember that darkness can also be used to great effect too. Decide on the areas you want to light, what your key features are and focus on these.
The key to successful landscape lighting is flexibility. LED exterior spike lights are ideal as they can be easily moved to suit the changing seasons and planting growth. Energy Read More