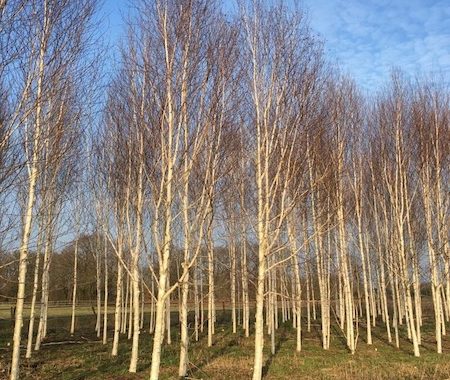 Last week was all about searching for new stock for both this year and next year on our partner nurseries. Although we have a fully functional production nursery in Caragh sometimes it is impossible to grow everything so on the nursery we grow stock that is great demand, deciduous trees in all sizes, hedging in a wide range of sizes and a good range of shrubs and plants but we do find it necessary to bring stock from the continent on occasions and we have great fun choosing the plants and trees to bring onto the nursery.
We work with 3 partner nurseries, 2 in Holland Read More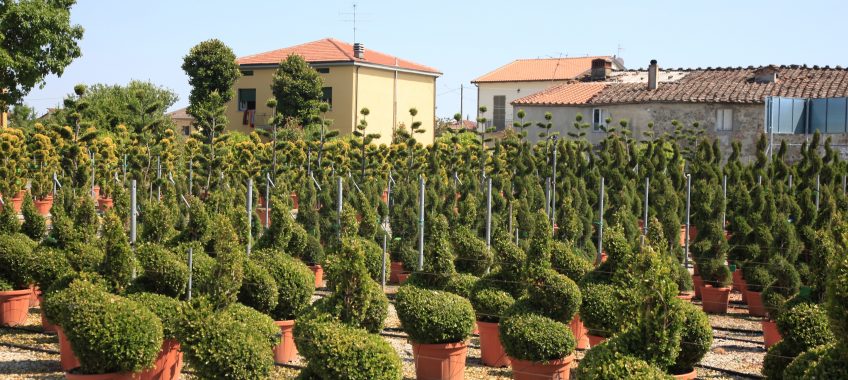 Beautiful topiary, the kind you see as features of great gardens and landscapes especially in the Italian gardens can look amazing sculptures in all sizes, we feature a number of shapes, sizes in Box, Yew, Olive, Hornbeam and Beech to name just a few of the topiary trees.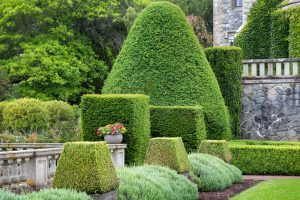 You will find fresh inspiration as well as popular spirals, cones, parachutes, cylinders, cubes, pyramids and balls on the nursery in a range of sizes and species.
We also have trees pruned using the Japanese art of Niwaki, we call these cloud trees and like the topiary these stunning creations are art Read More