Lighting is one of the things that is not fully appreciated in a garden, a little lighting can go a long way to creating the perfect space when the sun goes down but here are a few tips that may make it easier to find the right lighting for you.
Use lighting selectively and remember that darkness can also be used to great effect too. Decide on the areas you want to light, what your key features are and focus on these.
The key to successful landscape lighting is flexibility. LED exterior spike lights are ideal as they can be easily moved to suit the changing seasons and planting growth. Energy Read More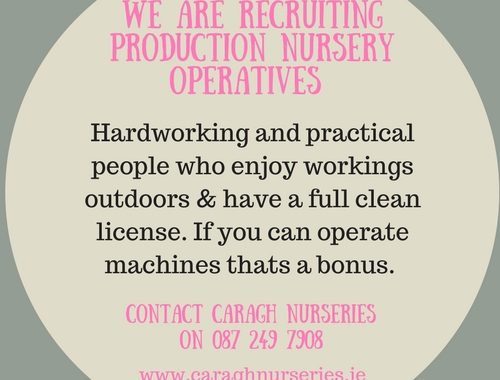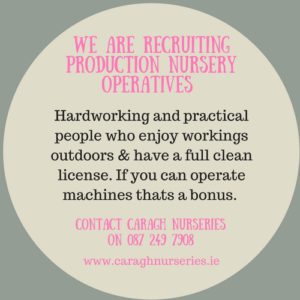 For more details and to apply contact Ian on 087 2497908
I have started this year planning, looking at our marketing and budgets before we get too busy, so I'm all figured out and just dying to get out into the garden and get some practical gardening done. In the meantime I have plenty of plans for lovely gardens to complete.
Whilst looking at my marketing for this year and planning what we need for the coming year both in printed material and in digital and video format it has meant that we have had to assess what we do and how we do it to best get the message across to those people who aren't familiar with our nursery and Read More