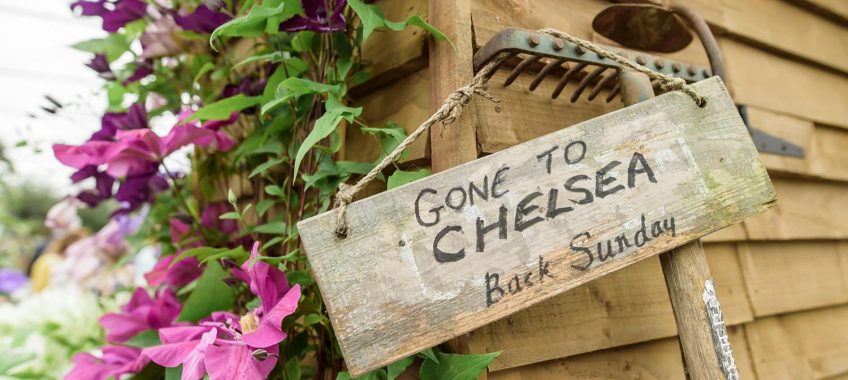 With Show season fast approaching and as a garden designer I do feel the pain of all the designers building show gardens at the moment. It is a monumental task that is draining of energy and finances and only on the days when you can show them off do you actually have the time to sit back and look at your masterpiece but by that stage you are usually so exhausted especially after the huge amount of press briefings, the pre-show dinner & drinks and the array of judges, journalists, celebrities and dignitaries that have asked you similar questions about your work of art. Only then in a fit Read More
We have been delighted with how well some of our Hotel Gardens have been received, we really are becoming the go-to Designers and Suppliers for Hotel & Restaurant Gardens.
As Business owners we think firstly with that hat on 'What will attract more customers and drive revenue for the business?' there is no point creating a spectacular garden in a Hotel or Business if is not going to add-value for the owner. Will more customers use this part of the outdoor space more often, will they be able to eat or drink outside? Will that then add to the number of customers they can accommodate? If the wedding garden is Read More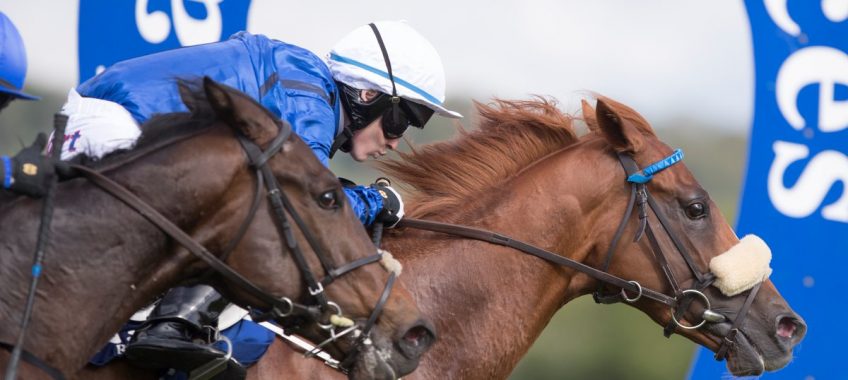 We are just delighted to be sponsoring a race this coming Monday at Naas Racecourse, the forecast  is looking good so fingers crossed for a great day all round. See naasracecourse.com  for full details.
The Caragh Nurseries sponsored race will be the 3.20 and we couldn't be happier to have a display of our plants at the Racecourse on the day – so come along and enjoy the races this Bank Holiday Weekend at Naas Racecourse