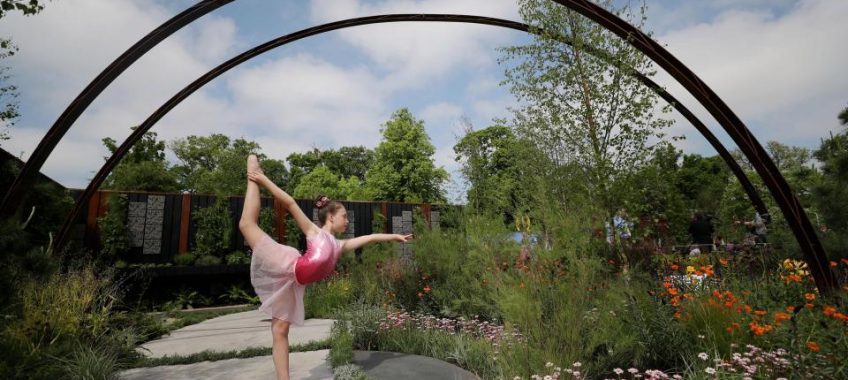 We have been lucky enough to work with some amazing gardens and garden designers over the years at Bloom in the Phoenix Park and this year was no exception, we worked with two amazing designers supplying them with trees and plants.
Firstly we sponsored as we have done for the last two years the Enable Ireland Garden. To us this charity embodies everything that we consider important when choosing a charity partner. People and especially children with disabilities come up against barriers every day and if we can do just this small thing to help break down some of those barriers by providing a platform to Read More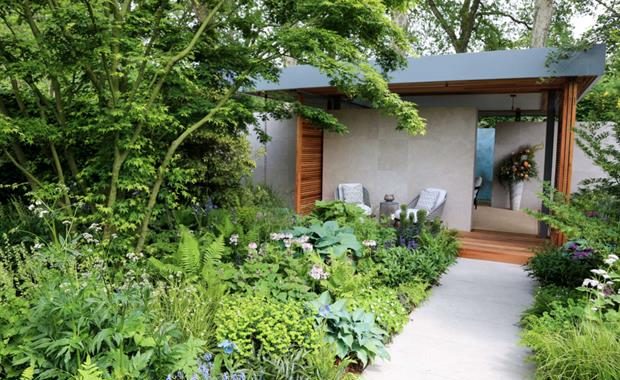 Huge Congratulation to Chris Beardshaw who has won the Best in Show for his Morgan Stanley Garden for the NSPCC, he wasn't the bookies favourite but his proven track record and many years of experience of both Chelsea and Show Gardens has paid off and as I mentioned in my previous blog post  his is garden that you could see yourself sat in, one that can be transferred to lots of gardens around the country, to me that is important.  Its all well and good having the run of your creativity and producing gardens based on faraway places but and there does need to be a bit of that, Read More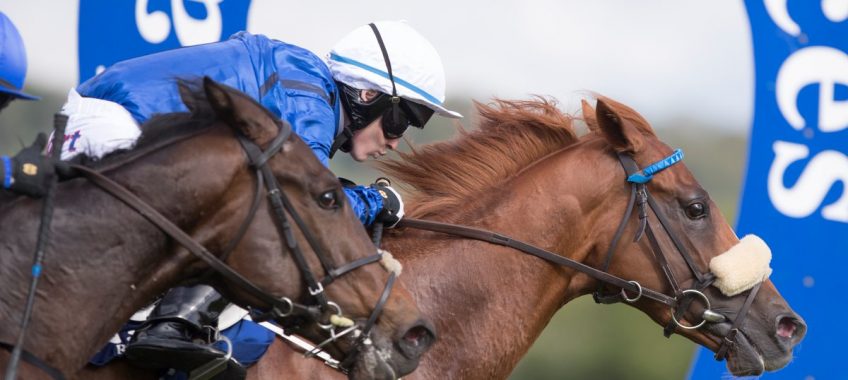 We are just delighted to be sponsoring a race this coming Monday at Naas Racecourse, the forecast  is looking good so fingers crossed for a great day all round. See naasracecourse.com  for full details.
The Caragh Nurseries sponsored race will be the 3.20 and we couldn't be happier to have a display of our plants at the Racecourse on the day – so come along and enjoy the races this Bank Holiday Weekend at Naas Racecourse