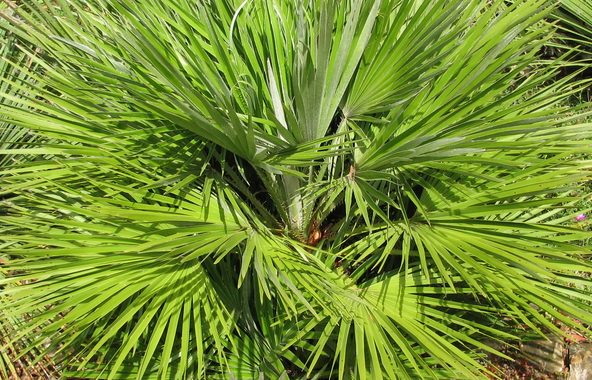 This week on the nursery has been about stocking up ready for the new year, preparing the nursery for the new year and having all the stock in place for 2018.  I'm looking up the yard an we have 3 lorries currently offloading, one from Italy, one from Holland and one from our own fields and this is just a small percentage of what has unloaded this week.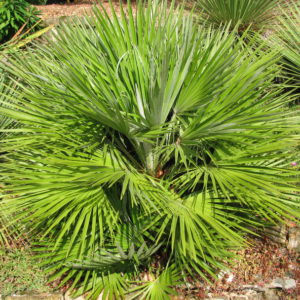 We have the largest amount of palm trees I have seen in a very long time all being offloaded rootballed after being lifted straight from the field to the truck in Italy before the Read More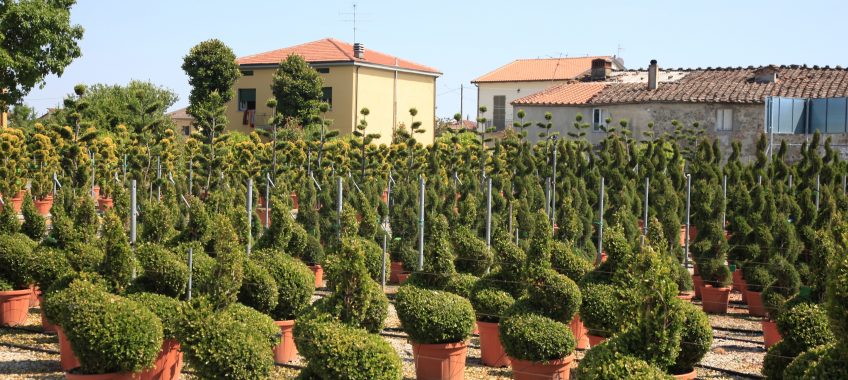 Beautiful topiary, the kind you see as features of great gardens and landscapes especially in the Italian gardens can look amazing sculptures in all sizes, we feature a number of shapes, sizes in Box, Yew, Olive, Hornbeam and Beech to name just a few of the topiary trees.
You will find fresh inspiration as well as popular spirals, cones, parachutes, cylinders, cubes, pyramids and balls on the nursery in a range of sizes and species.
We also have trees pruned using the Japanese art of Niwaki, we call these cloud trees and like the topiary these stunning creations are art Read More