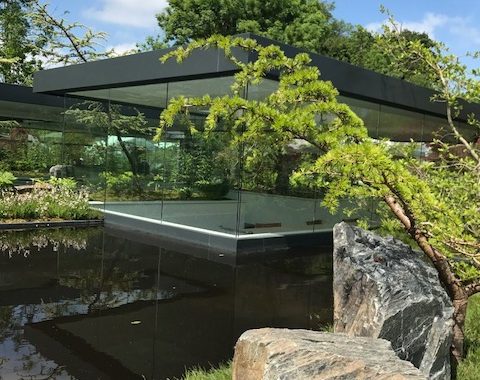 I was lucky enough to get an advance viewing of the show gardens today at Bloom in The Park ahead of the opening tomorrow through to Monday, no doubt many of you are going and for those that haven't tickets yet, you will be missing out on something really special. The standard of the gardens this year is exceptional, I have been slightly disappointed over the last few years, with the gardens being a bit mwah! and the food sector taking over what was originally a garden festival but I was buzzing coming out of the Phoenix Park today.
My God the work that goes into those gardens and this Read More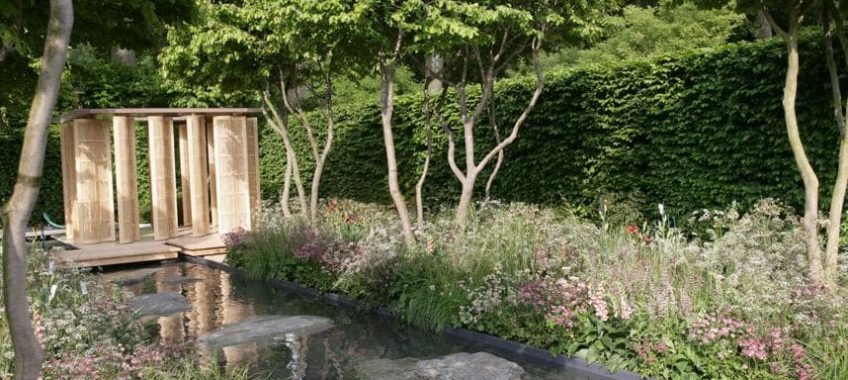 Today is about adding all of my multi-stemmed trees that have been recently lifted from the fields and potted up onto the website but before I do I thought I'd share with you what they are and the best ways to use them in your planting schemes. The Multi stemmed trees form part of our Specimen Collection on the nursery.
Multi-stemmed trees are very popular for lots of reasons but one is the use of them in show gardens over the last few years, this has really driven up the demand for these beauties and so we have been growing more varieties to meet this demand.  At one time the option Read More